Anabolic Warefare Stim Lord Numero Dos Strawberry Margarita – 30 Servs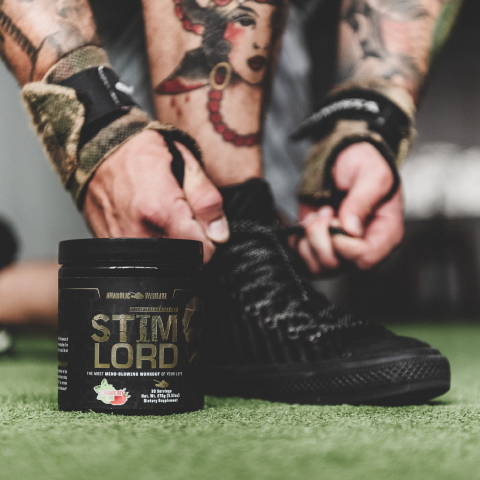 Stim Lord Numero Dos is our most Hardcore Nootropic Pre-workout. It provides strong energy and laser-sharp focus with no jitters or crash.
Stim Lord Numero Dos is made with a blend of superior ingredients like Beta-Alanine and N-Isopropylnorsynephrine to increase performance, pumps, and endurance.
Rauwolscine enhances mood, boost metabolism and burns fat with while suppressing appetite.
With added Infinergy® and Alpha GPC to improve focus, energy, blood flow, and metabolism.
Hardcore Nootropic Pre-Workout
-Increase Energy & Muscle Endurance*
-Enhance Performance & Pumps*
-Promote Cognitive Function, Focus, Mood, & Clarity
-Reduce Inflammation & Muscle Fatigue*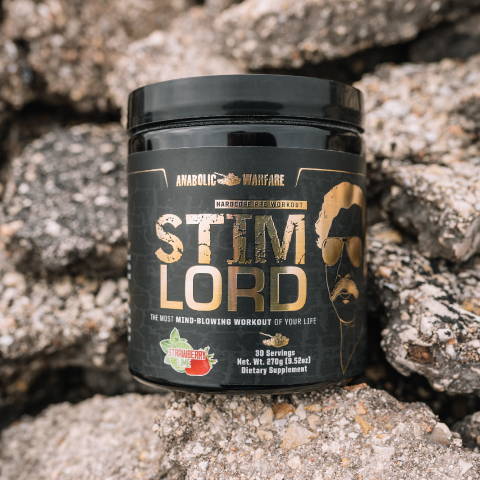 Mix 1 scoop in 8-12 oz of water prior to workout. New users may wish to assess tolerance with ½ scoop. Do not exceed one scoop in a 24-hour period.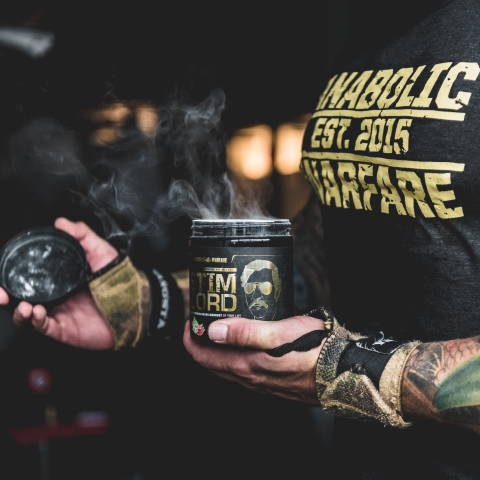 WARNING: Consuming this product can expose you to chemicals including lead which is known by the State of California to cause birth defects or other reproductive harm.